EMBARK ON A CHOCOLATE SPLURGE IN PARIS
You are a chocolate maniac and you are travelling to Paris in a few days: why not having a private chocolate tour in Paris?

Our team of 5 food specialists will embark you on a life-changing tour: discover the best chocolate makers in the world, sample a dozen of their Grand Cru Chocolate Bonbons until you get full!

Each stay in Paris is very special but with our Paris Chocolate Tour, it will be a fairytale.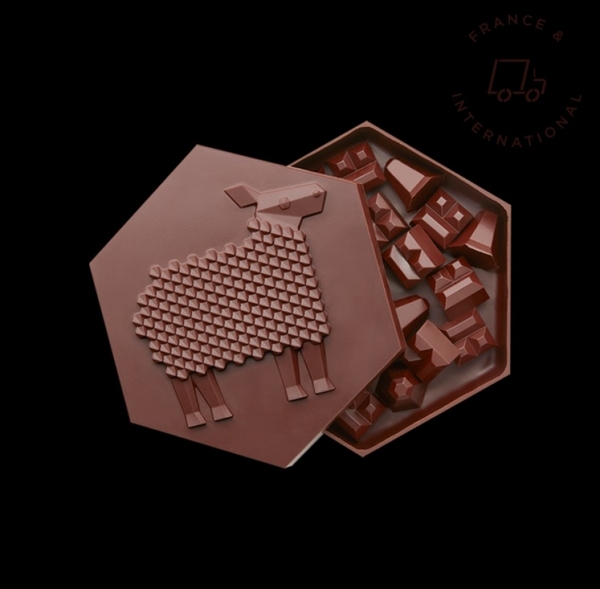 DISCOVER PARIS CHOCOLATE TOURS